LASIK (Laser-assisted in situ keratomileusis) is a surgical procedure that reshapes the cornea, the front window of your eye, to improve your vision. This procedure is generally safe, effective, and has very few side effects.

LASIK eye surgery has helped millions of people see clearly without dependence on glasses or contact lenses. It has made those with active lifestyles happy again. For contact lens wearers, the hassles associated with contacts can be a thing of the past! LASIK is a quick and relatively painless vision correction procedure with an excellent track record of success.
During LASIK the surgeon first applies anesthetic eye drops to numb the eye for surgery. Next a suction ring is applied that is designed to hold the eye steady and also maintains the pressure of the eye. The LASIK surgeon then creates a thin corneal flap using a device called a precision device. The corneal flap is lifted up, and the excimer laser is applied to the exposed interior surface of the cornea to reshape the tissue.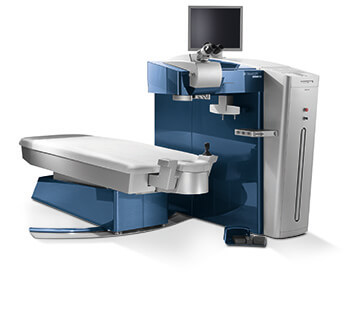 The computer-controlled excimer laser removes the tissue under the flap and reshapes the cornea of the affected eye. The flap is then repositioned over the treated area. The corneal flap serves a natural bandage, which eliminates the discomfort associated with other types of refractive surgery, and expedites the healing process. Because of the extraordinary bonding properties of the corneal tissue, stitches are not needed to keep the flap in place postoperatively. Eye drops will be applied to assist with the healing process.

Below are some answers to frequently asked questions about LASIK. You can also call our LASIK Hotline today at (603) 528-1955.