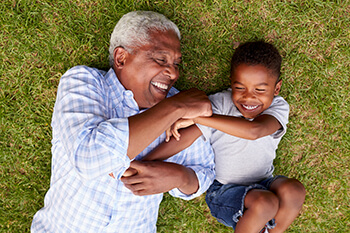 Glaucoma is an eye disease that can cause blindness without warning, without symptoms, without pain. Three million Americans have it today but only half know they have it and the others go untreated. Glaucoma vision loss is caused by damage to the optic nerve – the part of the eye that carries images we see to the brain.
Your vision may appear to be fine until one day your eye care professional determines that you have Advanced Glaucoma or you notice yourself because it feels that your vision in the periphery is not as good as it once was. Some refer to this as "tunnel vision"
Vision lost can never be regained.