Opticians
Stacie Brown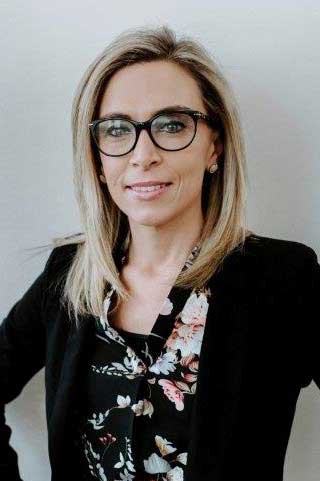 Stacie Brown is an ABO Certified Optician and a member of the New Hampshire Opticians Society who has over 23 years of optical experience. Stacie joined our practice, in 2011 after working 13 years in Concord, New Hampshire as an Optician.  She is available to answer all of your questions related to the latest eyewear trends and fashions. Stacie's main goal is to provide exceptional service making sure you are completely satisfied with your glasses. On her free time she enjoys spending time on the lake and spending time with family and friends.
Bob Collins
Bob Collins is an ABO Certified Optician who has almost 50 years of experience. Bob is a long- time resident of the Lakes Region and has served the local community for 27 years. He graduated from the Opticians School of Framingham MA and is a member of the NH Opticians Society. As a part of our optical team, Bob operates our state of the art full service laboratory and will work directly with you to find the proper fitting frame to suit your needs. In Bob's free time he enjoys skiing, walking his new dog and spending time on the lake.
Maureen Workman
Maureen Workman is an ABO certified Optician and member of the New Hampshire Opticians Society with over 35 years of experience in the field. She enjoys working with our patients to assist them with their visual needs. She takes particular satisfaction in helping each person find the glasses that fit their style and personality. In her free time she can be found reading, swimming, cooking or puttering in her garden.
---
Gilford Optometry & Eyewear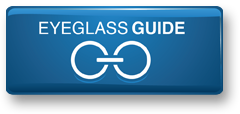 Before you shop for your next pair of eyeglasses check out the Eyeglass Guide! Print out your results and bring them with you for lenses designed just for you!