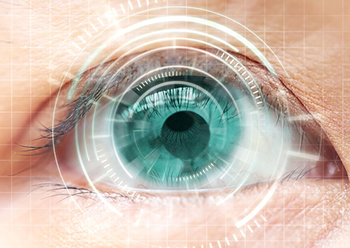 If you're tired of the hassle of wearing contact lenses or eyeglasses, our LASIK team may have the answer for you. We provide LASIK laser vision correction to patients in Laconia and Plymouth New Hampshire, as well as the surrounding areas.
LASIK surgery provides results that are quick and long-lasting. The procedure can be used for both nearsighted and farsighted patients.
We encourage you to learn more about vision correction by following the links below and to schedule a consultation to find out of you are a candidate for LASIK.